Our story
湖南萌兔旅游科技有限公司,简称萌兔旅行,成立于2014年,是一家拥有独立自主的技术开发能力和运营优势的B2B互联网旅游公司。萌兔旅行自成立以来,经历了飞速的发展,自主研发的萌兔平台已经完成了酒店,机票签证等资源的对接与整合,资源库涵盖的酒店也超过了70万家,可及时确认的酒店超过25万家。
Since Mengtu travel was established. We have improve the B-side service point of view, open a new tourism products vision, direct sourcing team, customer service team and content team formed a new structure of the Mengtu service. 2017 is the years of Mengtu became mature, but also is the year to start a new pace. Mengtu new development strategy is platform technicalization, services humanization and tourism scene of the organic combination of content, Be committed to become the birthplace of visual tourism products and exporter. Provide a full range of new experience for platform B-side customers, Will spread Mengtu understanding of the tourism industry through all the cooperation partner to the world. stand still while heart been away, Mengtu invite you walk with world.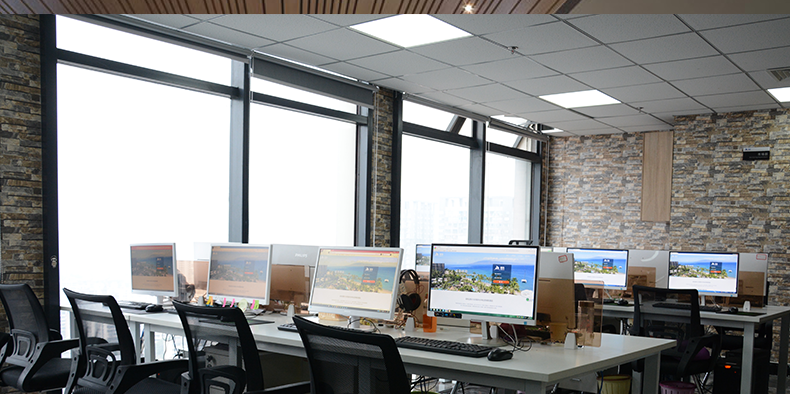 Copyright © m-tu.com Hunan mengtu Travel Technology Co.,Ltd· 22nd Floor, Building T6, Fuxing World Financial Center, No. 303, Section 1, Furong Middle Road, Kaifu District, Changsha, Hunan, China
Xiang ICP for 16000066-1
After-sales problem please call customer service.
Customer Service number:0731-85832834
Emergency contact:189-3247-6485
OK